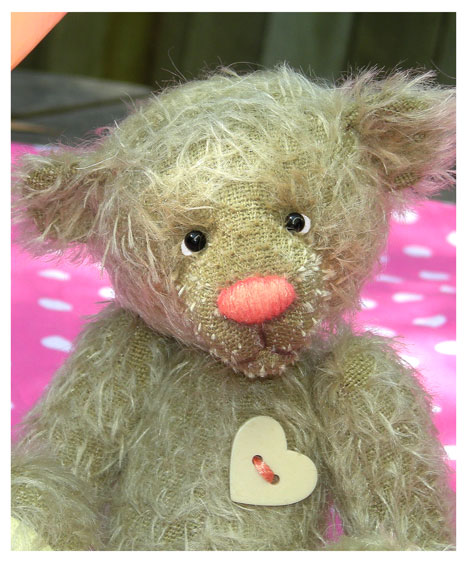 Hi all!
This is my first show and tell - I'm much better at looking at everyone else's work rather than showing my own!  Makes me feel very amateur!!
I made this one for my mum's 50th birthday, which was in February and I finished it 2 days ago.   Whoops...  :redface:   She didn't mind though!
Don't mind my bad photography - I really should do a course!