More WIP. this is a 16 inch bear I'm making from a fur coat I bought on ebay. I know, risky, but the local charity shops don't seem to have fur coats, so I don't know where else to get them from. This is a learning experience. First lesson, when they say Persian Lamb, it could well be goat!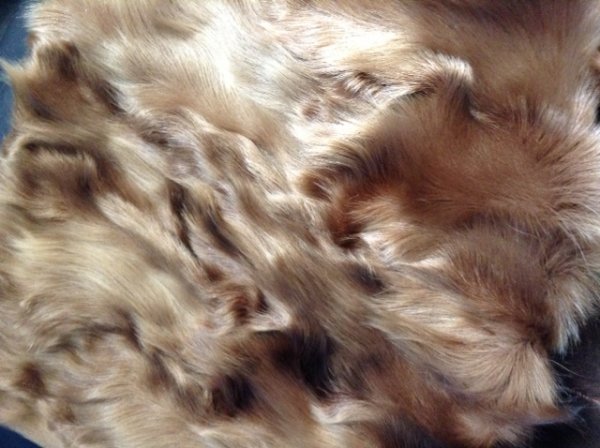 It's quite silky, but it has almost no undercoat to speak of, so no fluffy cheeks and contrasting textures with this  one.  I worked out it was probably goat from another post on this site, someone asking the same thing. Not the end of the world, but it is made of lots of little pieces...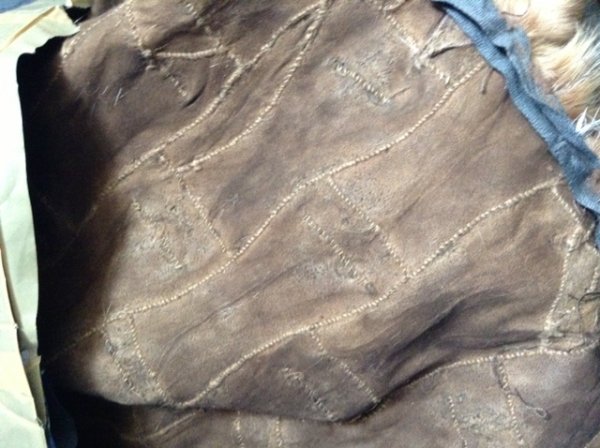 I tried very hard to get the pattern pieces laid  out in good positions, but, more lessons learned, i.e. first of all, hole the de-lined coat up to the light to look for holes! Also, check the fur side minutely for bald patches. I think I should have marked all these on the  inside of the skin. And then also, marked where the curly bits are, because they are much thicker than the smooth silky areas. Ho hum. But so far, this  is the head of the bear I'm making...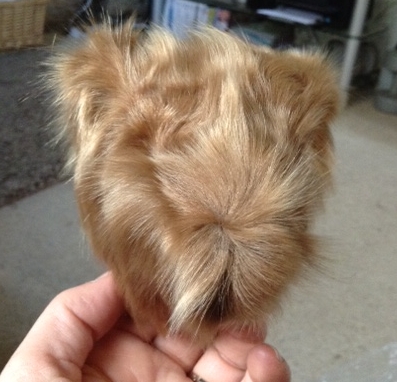 He looks a bit more  like a dog than a bear atm, but I shall persevere and use this as practise and lessons :)
Caroline