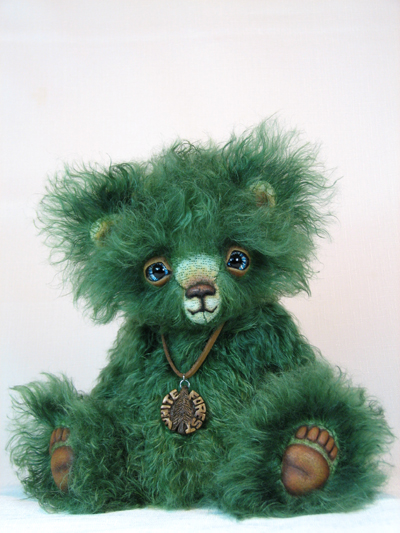 Hi Everyone!
We have a new hand-dyed rainbow panda available on ebay this week.  His name is Charm, and you can visit him here:
http://cgi.ebay.com/ws/eBayISAPI.dll?Vi … 0346059052
I hope you had a great weekend.  We're having some freaky warm weather (91 yesterday!), and I'm not use to it as it's been so cold this year.
Hugs,
Erin