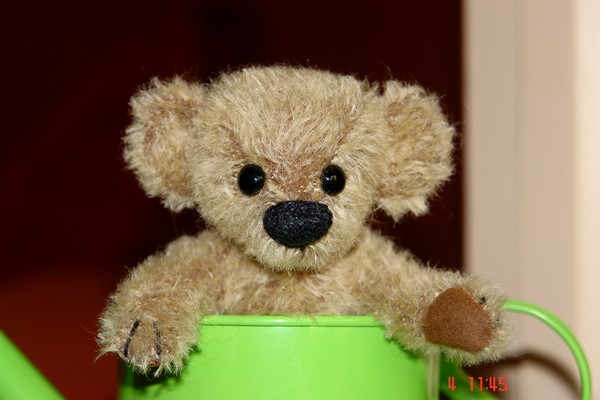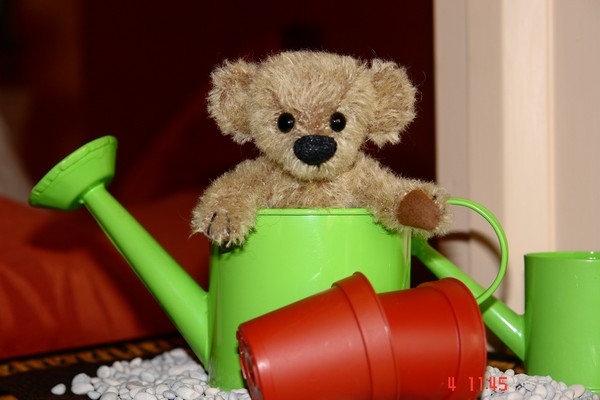 Hi Everyone,
This is my last little guy to go onto my website/available bears 2 before the show next weekend.
He's called Monty, and would love you all to pop and see him on his webpage.
A reminder from a week ago, about my Comic relief bear 'Red'. I've had a lovely response for the bear, but would love more bids on him, especially as all the proceeds are going to Comic relief.
Love kayx.