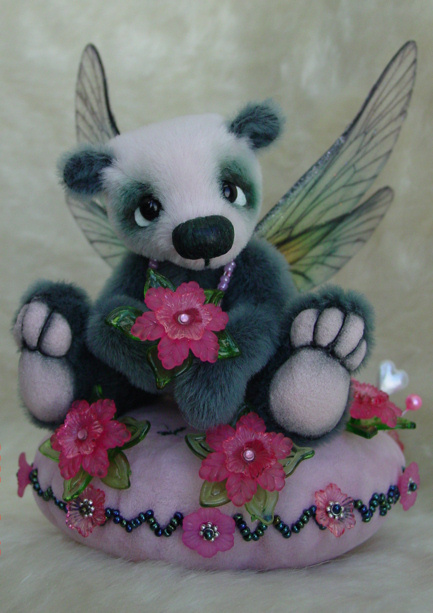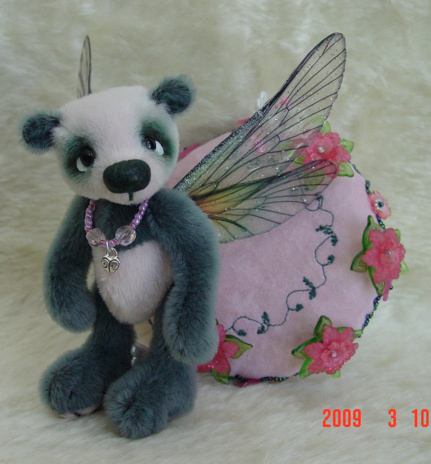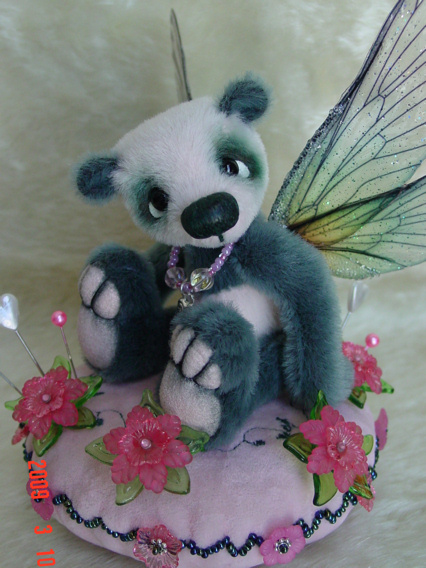 Hi all!
I hope my post finds everything well with everyone! I'm patiently (well...honestly a little impatiently

) awaiting spring! We still have a few feet of snow left outside.

  Hopefully with the warmer temps this week it will dwindle it down a bit!
I'd like to share with you my latest creation, Whisper. I had lots of fun bringing her to life. 

Whisper has been adopted and is on her way to her new home. Hope you like her!


With kindest of regards, Patsy