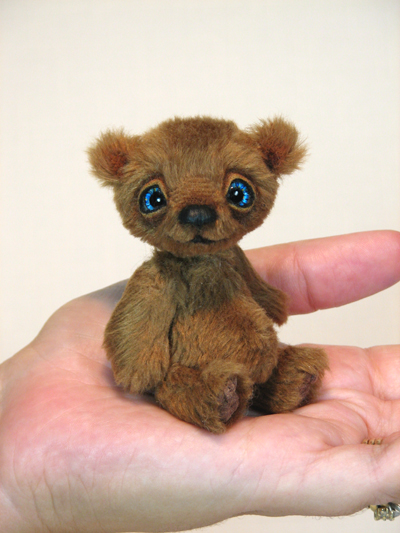 Hi There!
We have a new bear available on our website.  His name is Dreamy, and he is an adorable 9" bear made from hand-dyed blue mohair.  I think he is just the sweetest bear, and I can't wait for you to see him.
You can see Dreamy here:
http://www.whiteforestbears.com/available_critters.html
Enjoy your day!
Hugs,
Erin