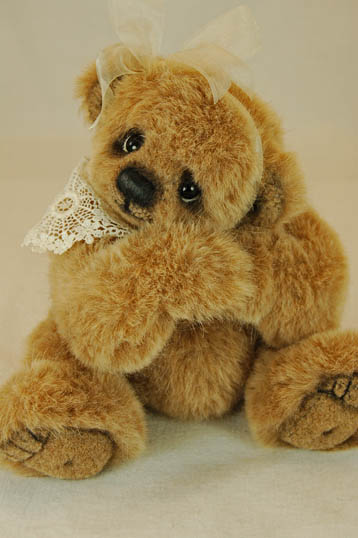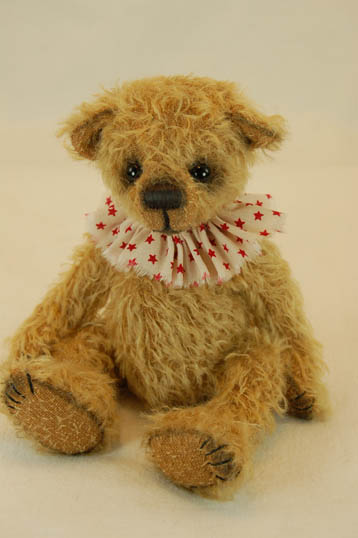 Hi everyone,
I know it has been awhile but it just seems as though there is never enough time to do everything. We have our house on the market and I have been going through yet more of my things to put on Ebay. What a job!!! So it seems as though bears are taking a back seat at the time. :)
I do have three new ones on my web site that I just posted and One will be on Ebay later this evening...
Please take a peek if you have a chance.
I hope that everyone is having a great summer !!!!
Hugs,
Bonnie