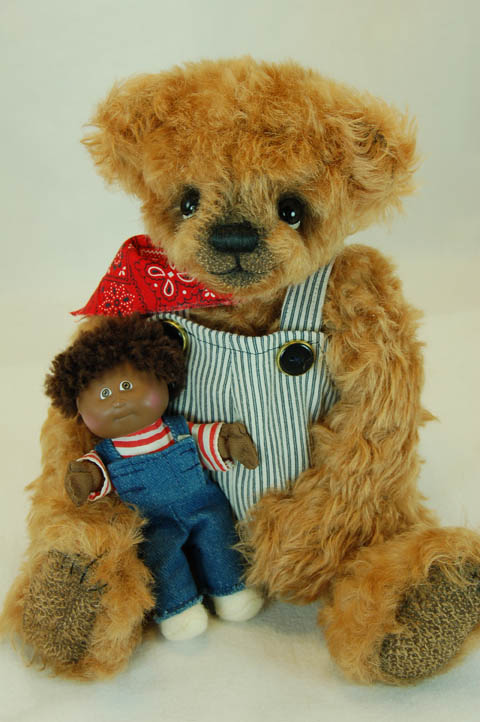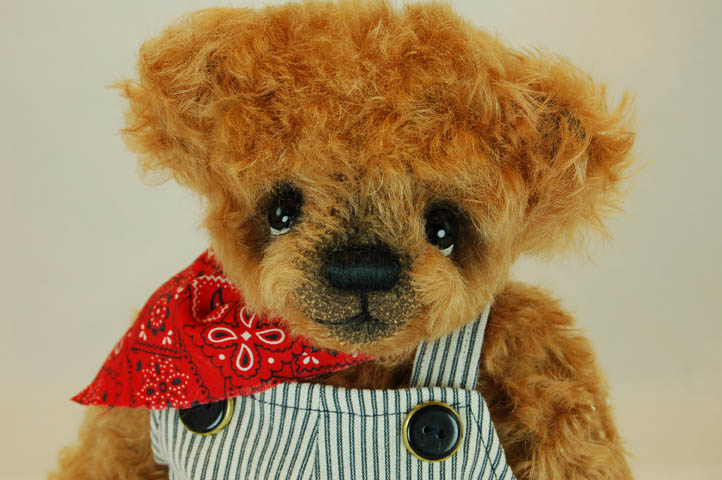 Hi everyone,
I just wanted to let you know that I just listed "REAGON" a 12" mohair teddy on Ebay.
http://cgi.ebay.com/ws/eBayISAPI.dll?Vi … 0348856527
For those interested I will be posting some of my collectables for sale in the next few days on Ebay as well. I will do another posting when I have more up for sale.
Hugs,
Bonnie