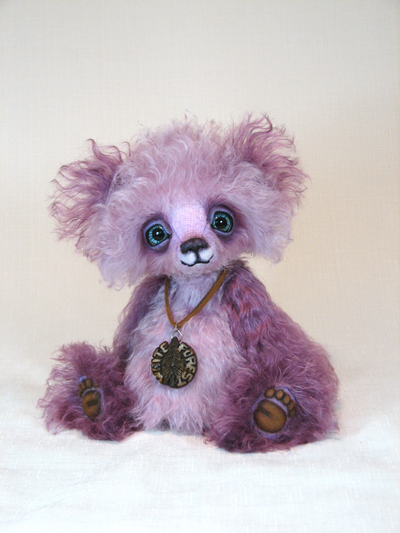 Hi!
We have a new baby mini panda available for adoption from our website.  His name is Cookie, and he stands 3" tall.  You can see more pics and read about him here:
www.whiteforestbears.com/available_critters.html
Hope you all are doing well!  I haven't had much time to check in lately - holiday craziness!
Hugs,
Erin