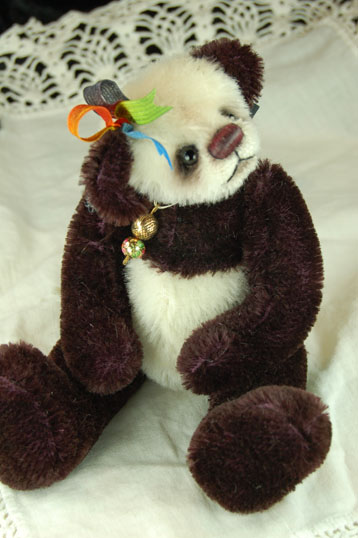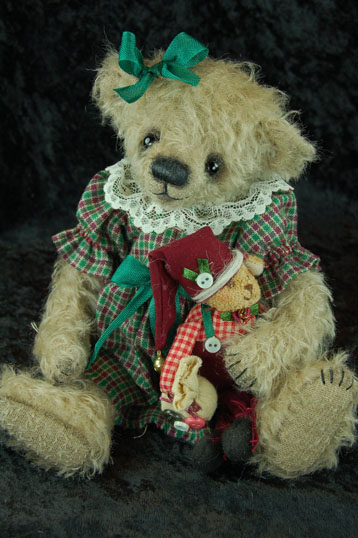 Hello everyone,
I hope that all of you had a great Thanksgiving...
I just thought that I would let everyone know that I just posted five new bears that I finished. I know I can't believe it myself.  :dance:
Please take a look if you have a chance. I have only listed two photos here so you can check the rest out on my site.
Hugs,
Bonnie