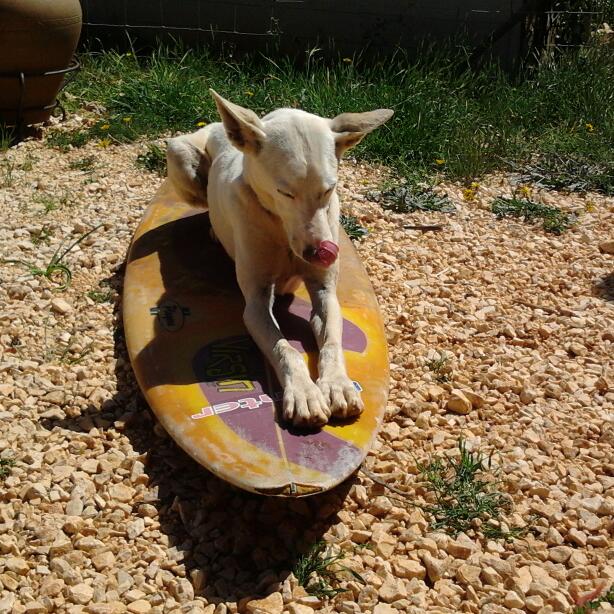 Hi to Everyone
i hope you all are happy and healthy and making lots of bears.
its been so long since i have had time to look through the site and try and catch up.
There are so many new people here now with great bears.
i have started a new buisness back in december and it has taken so much of my time but
its ticky nicely now.....so i have been busy making new bears and my first Ellie at last.
so hopefully catch up soon as i have missed being here a wonderful place full of lovely
caring supportive people.
hugs Susan xx
p.s hopefully the pic will come out i dont seem to having alot of luck but here is 1 of my 5
babies waiting to go surfing lol