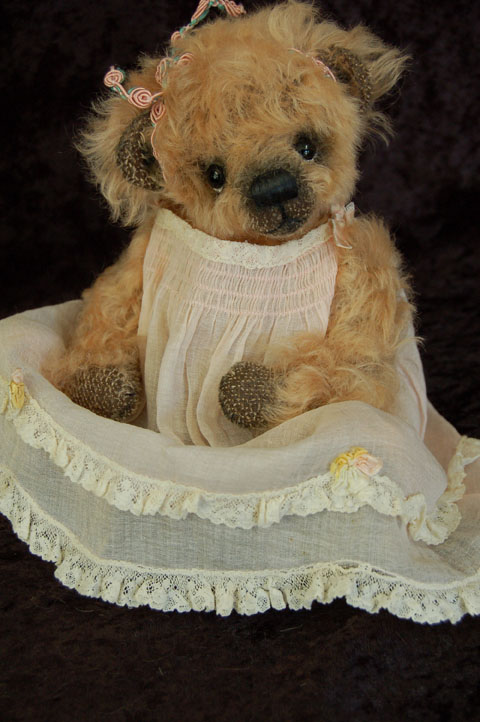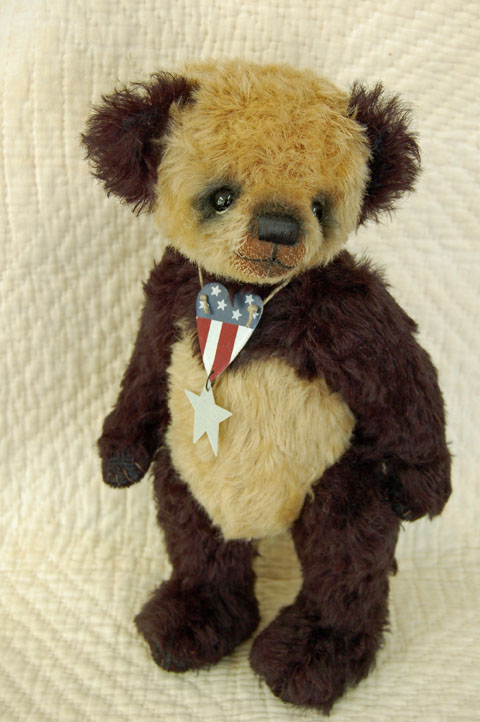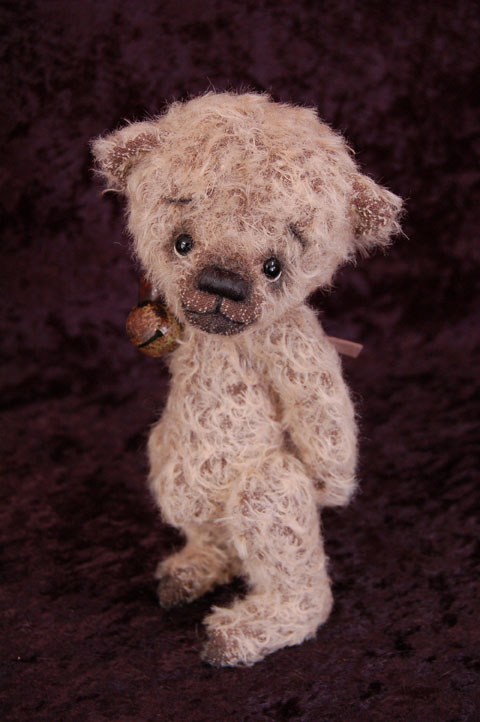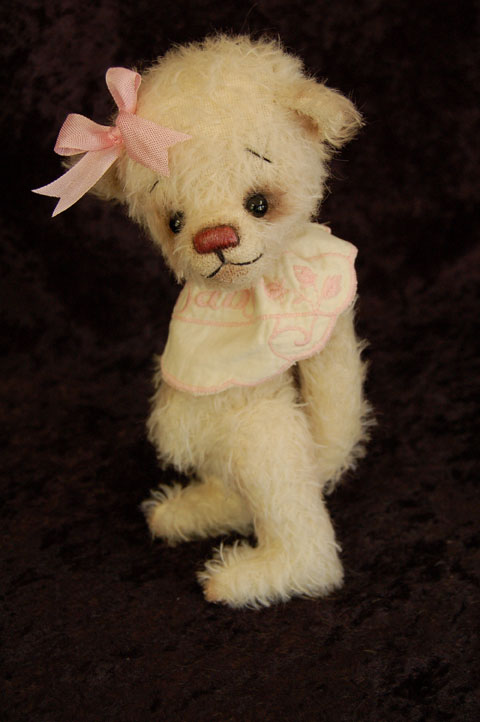 Hello everyone,
I hope that all of you are having a great summer. For me it has been a little hectic so far.
I just wanted to let you all know that I just posted four new bears on my web site.
Please take a peek if you have a chance.
Hugs,
Bonnie