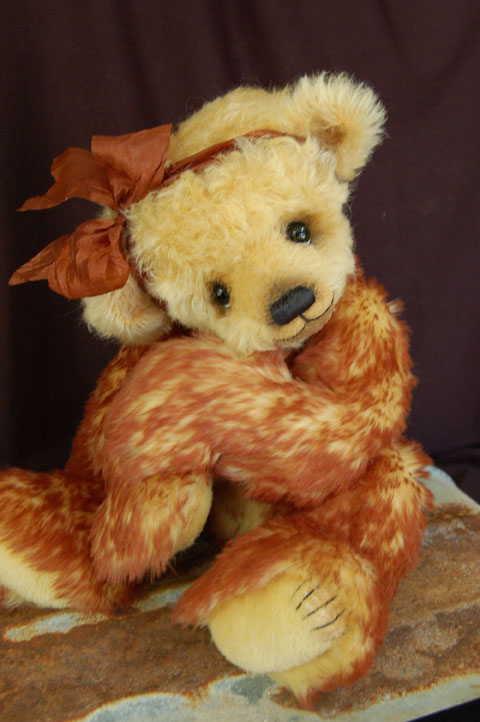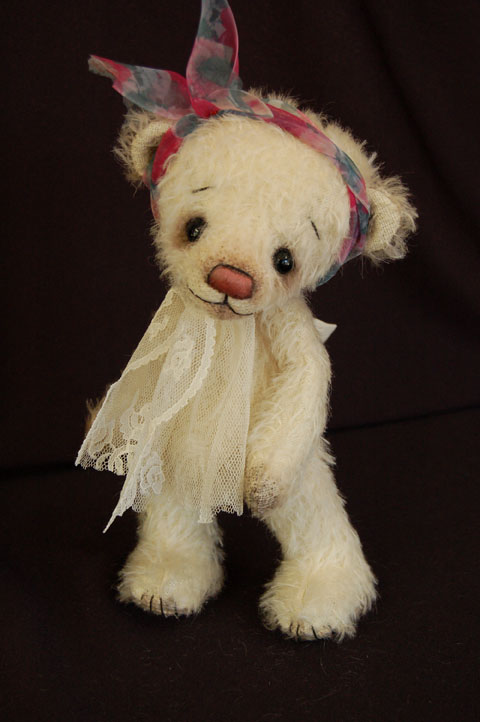 Hello everyone,
I hope that some of you are doing fun stuff with this heat we are having. I know for some it has been really HOT !!!
I wanted to let you all know that I have FIVE NEW BEARS for sale !!! One is on Ebay and the other 4 are on my web site.
Please take a peek if you have a chance.
http://www.kidsandteddytoo.com/new-bears.php  (web site bears)
http://cgi.ebay.com/ws/eBayISAPI.dll?Vi … :MESELX:IT  (Ebay auction)
Thanks so much~~
Hugs,
Bonnie