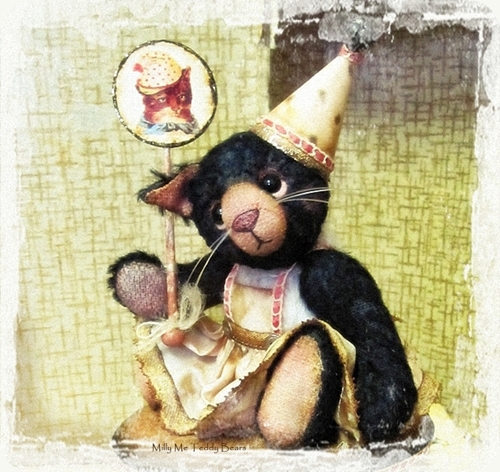 Miou Miou is the first one of my " NEW BREED DESIGN " and I am so thrilled at how wonderful & sweet this piece turned out.
I hope you like her.
Miou Miou is adopted and she is on her way to the land of Uncle Sam.
Visit my WEBSITE for much more full sized photos (pics intense...

) and more information about this piece.
Visit my BLOG for coolest updates.
Thanks for looking! Big Bear Hugs, Thea xoxo