Far, far away in a dark forest walks a little mouse Jamie under the magic tree, and he is not afraid of the dark. Not at all.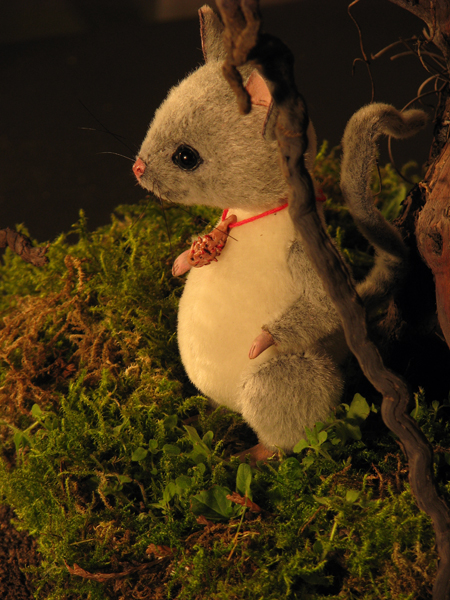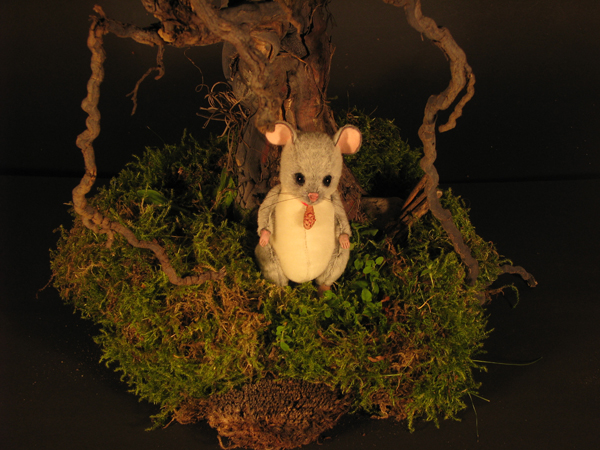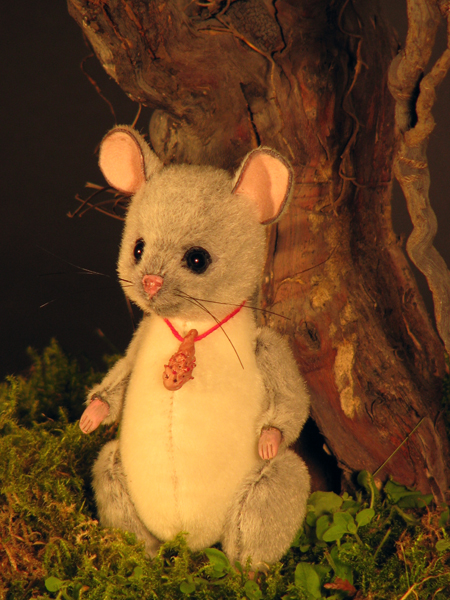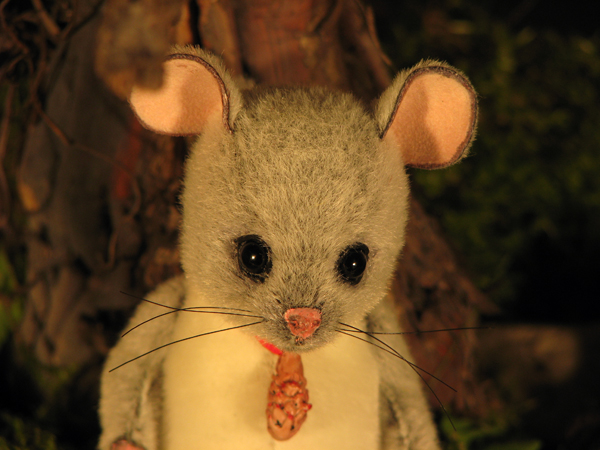 Jamie likes to collect weird things. And the most interesting zhing that only he finds them and immediately puts on himself.
Wish you the best day today!