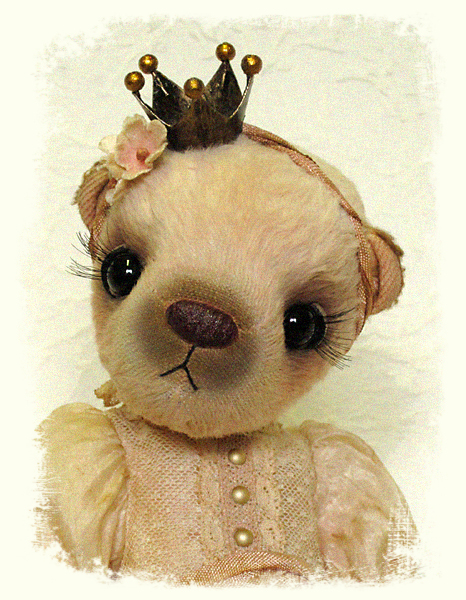 Please meet LOISELLE.
I so enjoyed designing and making her and I am so pleased at how she turned out. I think she is one of my best designs ever and I also got so inspired by this design.
I hope you like her too. Happy viewing.
Details: 
Size: 27 cm - 10.6 inches
Made: november 2012
Status: Aopted
Materials used: made of hand dyed viscose, handmade silk dress with cotton lace, box with embroidery ribbon, cotton lace and label + a wool felted bird & bird cage.
Click >> HERE << to see more on my website. I'm sure you'll ♥ it.