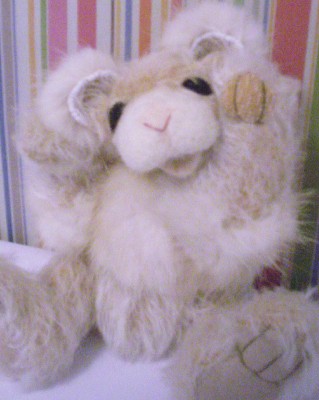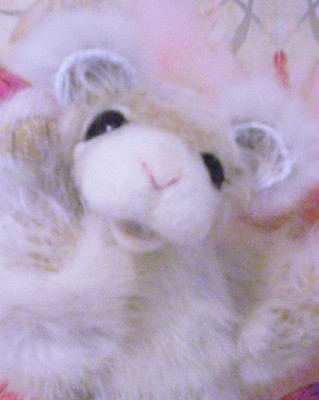 Mink and Mohair, wee Oliver is my latest needle felted bear.
I used the core wool on this one for the first time. It still made me dose off, but I got more done before that happened.

I figured out why it wouldnt felt for me before as well.
Oliver is in the for sale page.
My very first!!! :pray: I have my fingers crossed and am full of anxiety.
Wish me luck folks, because here goes.........


Matilda