Hi all,
Here is my first little bear - I haven't decided on his name yet.
I completed him a little while ago as part of a bear making course held at my local sewing shop, the course was run by a lovely lady called Helen. The pattern was provided to us.
I am pleased with how he turned out, and although he had some popped seams around the face (stitched too close to the edge of the fabric), I was able to repair him with a ladder stitch.
Any comments/suggest are more than welcome :)
Julie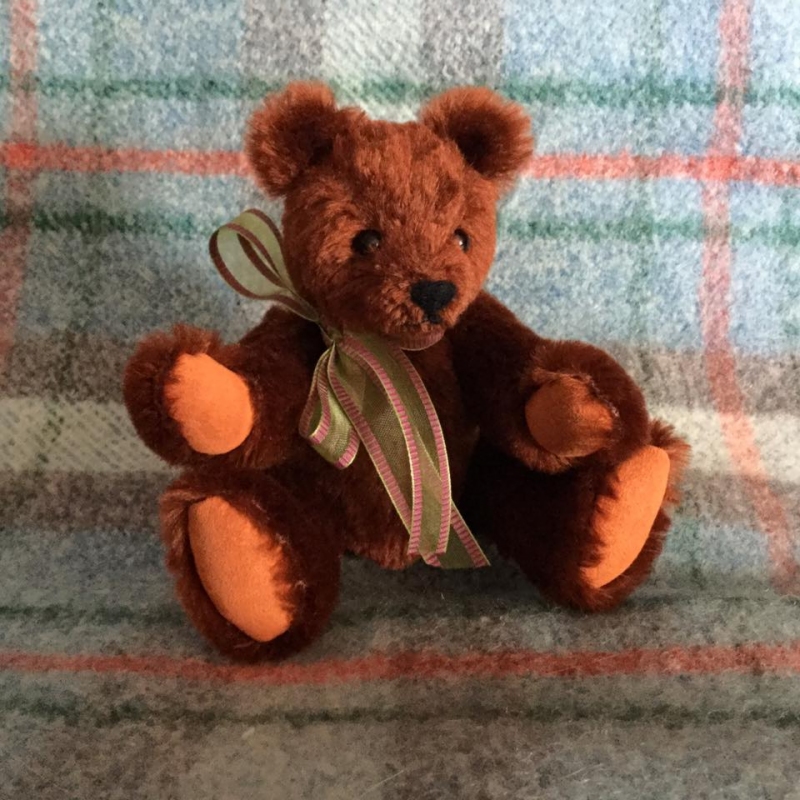 My little bear