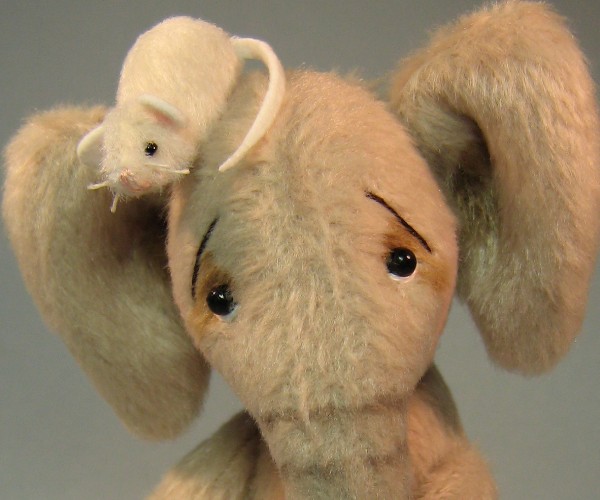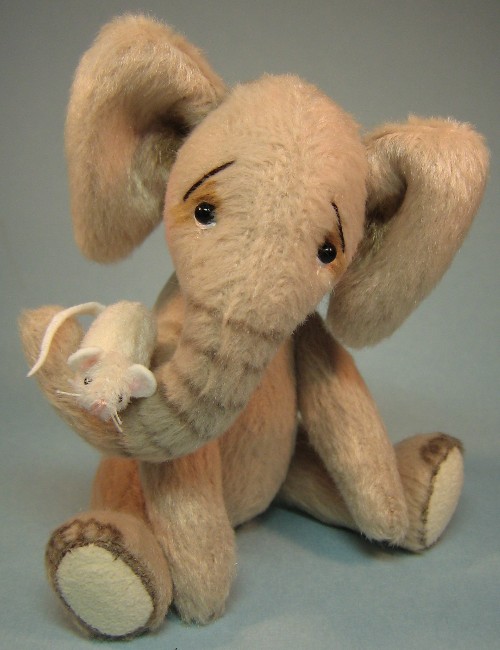 I have just listed this miniature set on ebay. "Sumo" is a 4 1/2" anime type elephant with his companion, a 1" mouse named "Mosi". Here is the link to see them on ebay:
http://cgi.ebay.com/ws/eBayISAPI.dll?Vi … 0293440112
Magnets in Sumo's trunk and head and inside Mosi make it possible to hold the mouse in different postions.