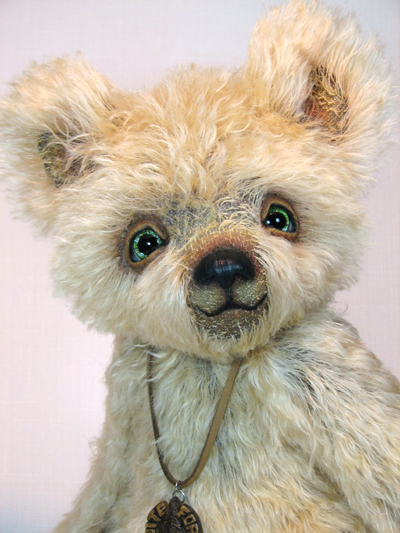 Hi Everyone!
Jack and I have a new bear available on our website!  This is Ginger, a 9 1/2" bear made from soft and curly mohair that I hand-dyed a pretty copper color.  I think she turned out so cute!
Ginger is available from our website here:
http://www.whiteforestbears.com/available_critters.html
Thanks for peeking and enjoy your evening....Actually I guess I should say night since it's 8:30 pm already....where has the day gone? 

  lol
Hugs,
Erin