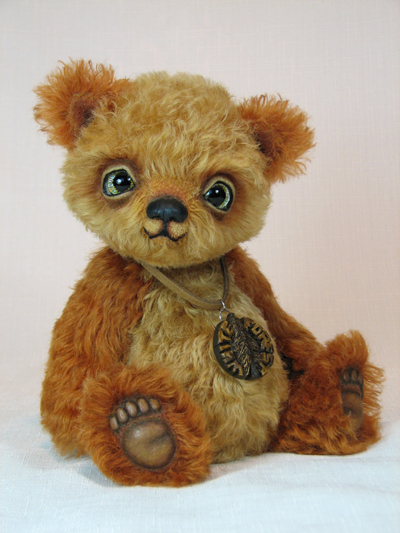 Hello Everyone!
I'm so excited to introduce you to our new panda that is currently available for adoption on our website!  His name is Butterscotch, and he is an adorable bear made from antique gold and bronze kid mohair.
You can see photos and read all about Butterscotch here:
http://www.whiteforestbears.com/available_critters.html
Layaway is available, and we are offering free worldwide shipping.
Enjoy the rest of your day!
Hugs,
Erin