Hi guys and gals,
I love Tami's cute animal pic of the day, but I cannot resist sharing this with you.
Big boys don't cry, but when I first saw the video of the new born pandas in Madrid, I couldn't help wiping away a tear of joy. 

But first : especially for Jane : In Duisburg (Germany) they celebrated the 50th Urang Utan that was born in the zoo.  She is two weeks old and is the daughter of Amatis.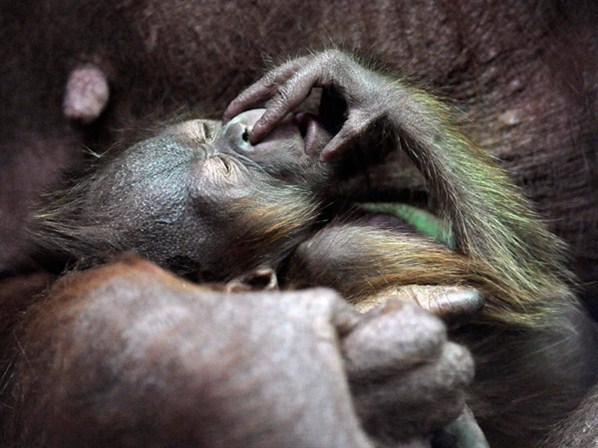 In the Madrid Zoo they celebrated the birth of two Pandas.  These guys are now 15 days old.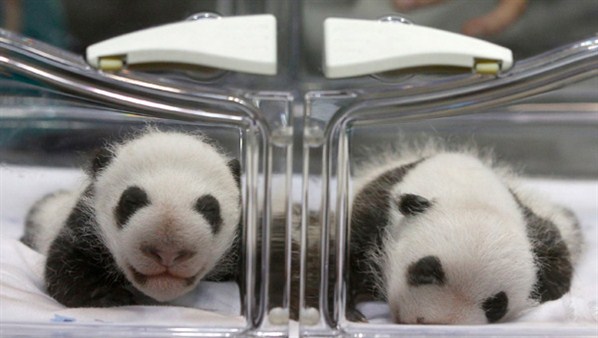 Here is a video of the newborns, that is just amazing: http://www.zoomadrid.com/es/osos-panda- … en-15-dias
What a great way to start the day!
Hugs,  :hug:
Peter & the bears